We are the go-to company
in the world of industrial gaskets
Our deep roots give stability to our open and ambitious entrepreneurial outlook!
It all began in 1977 when Francesco and Mario Polini founded the company, inspired by their typically Bergamasco entrepreneurial intuition.
Today, with the second generation of the family at the helm, we are the number 1 reference point for industrial gaskets around the world, both for first-time use and aftermarket.
This has been made possible thanks to the people in World Gasket Ellegi's large family, who, with their professionalism, are key to the company's success.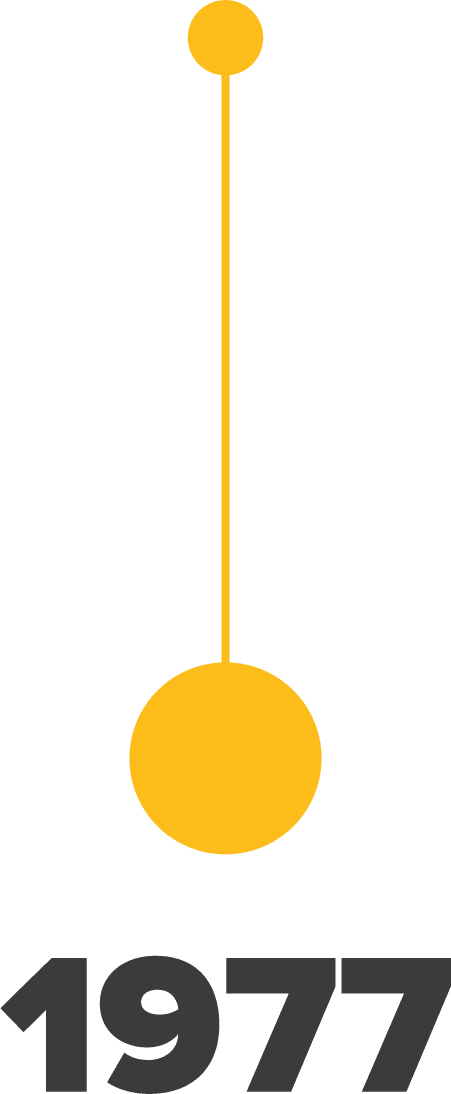 Ellegi is founded and, since its debut on the market, has offered a full range of products made with all kinds of elastomers and thermoplastic materials. We start our business in Italy, before entering important new markets such as the Middle East, America and Africa.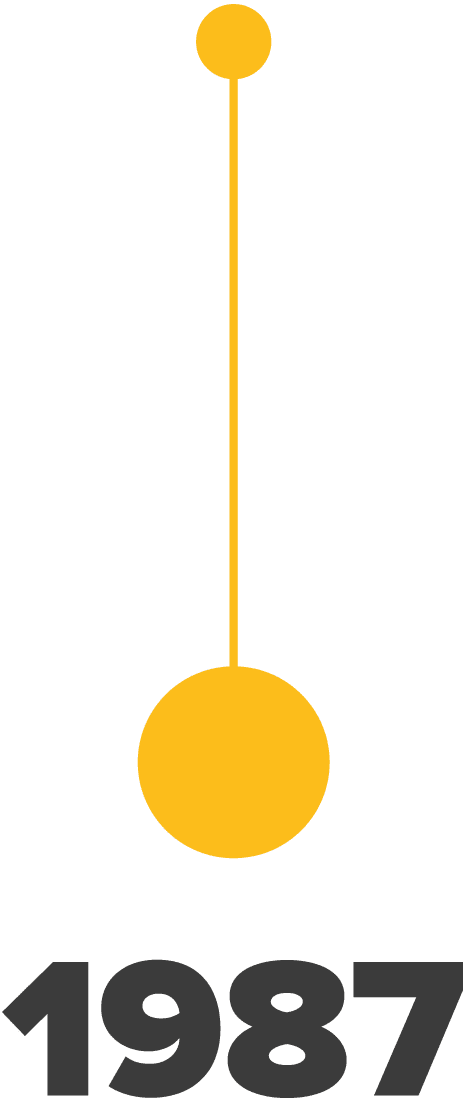 We created the WORLD GASKET brand which identifies the new range of alternative items to OEMs dedicated to the earth moving machinery industry.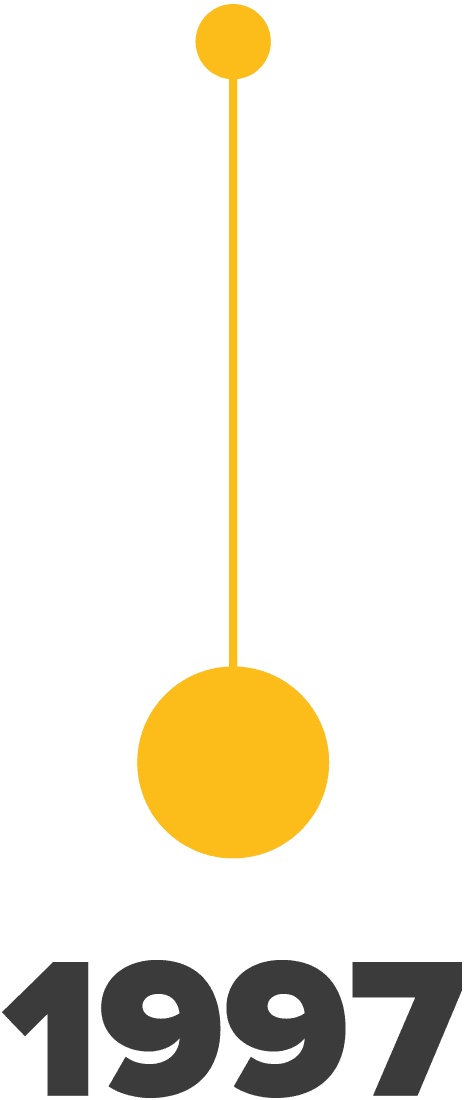 Innovation and continuous technological research into production processes enable us to achieve quality certification from Dekra and thus to apply the ISO 9001 Quality System to all our production cycle.

We renew our visual identity to consolidate the idea of efficiency and professionalism acquired over time and to face the markets and challenges of the future with new momentum.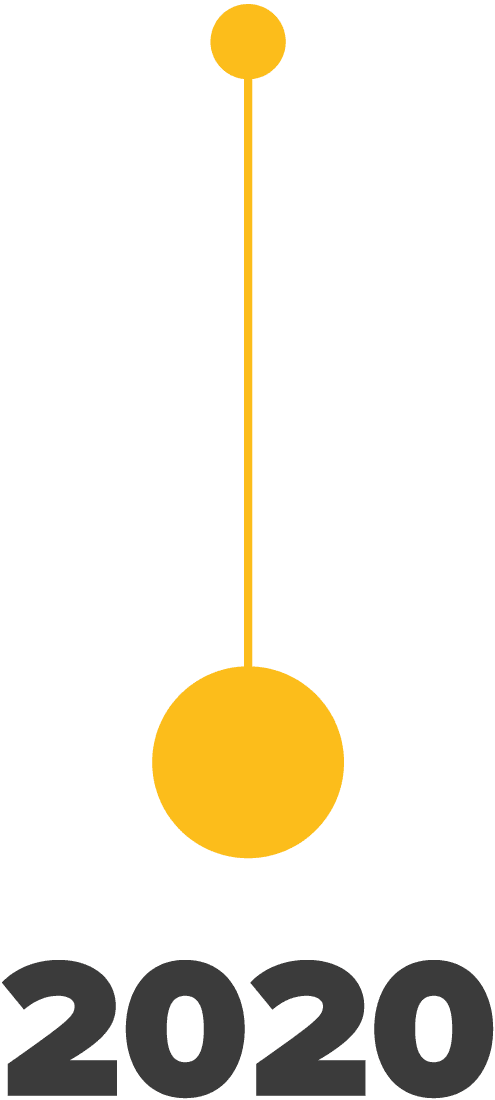 We consolidate the value of our brand through a unique, strong and distinctive brand identity.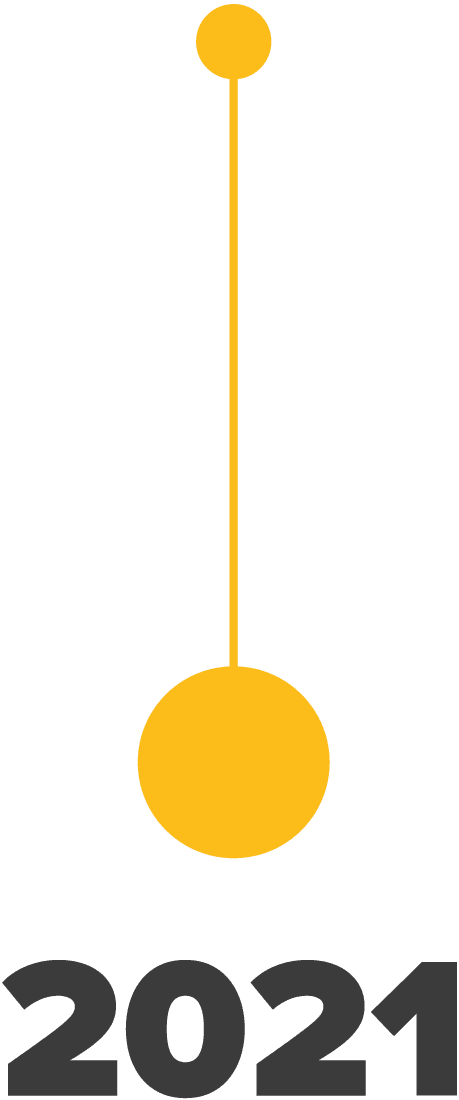 We reach approximately 11.000 square metres of warehouse space: a key asset to ensure fast and timely supply of the entire product range.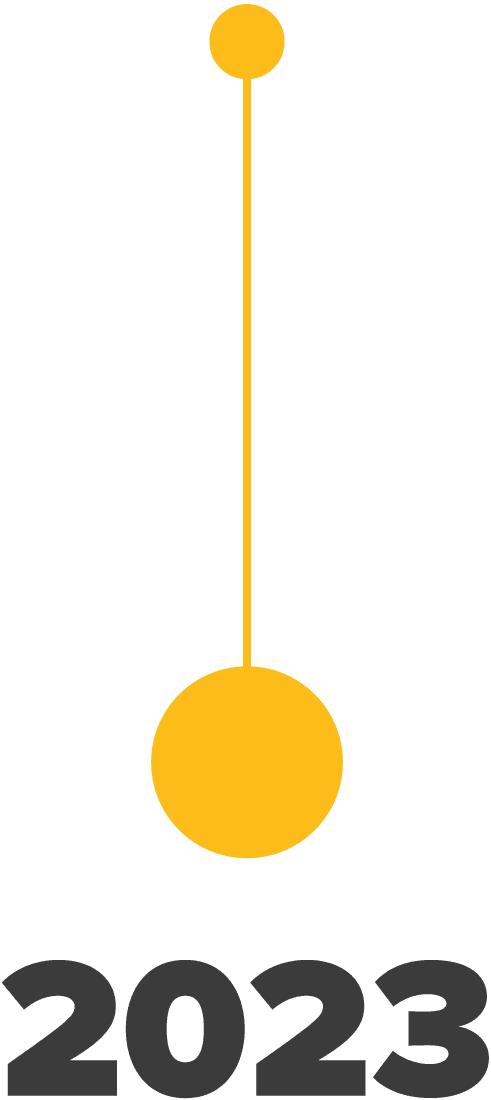 We continue to invest in our future by integrating a new facility for the manufacture of liquid silicone parts.
Our vision has well-defined horizons
These are our guiding values
A glocal identity
Our Bergamasco roots, our link with our local region and the Made in Italy philosophy distinguish our presence on the world market.
A sense of belonging
We believe in People Power, and for this reason we involve the members of our team to be active contributors to the company.
Dedication to our clients
"The client at the centre" is not a slogan but a value we have chosen and practised through proactive consultancy and solid partnership.
Recognized know-how
Our reputation goes before us as our know-how is recognized by the world market and all the major players in our business sector.
Integrated expertise
World Gasket Ellegi's Business Units continuously integrate their respective expertise, thus creating a virtuous circle that results in innovative R&D of products and processes.
Dynamic mindset
Our entrepreneurial approach always aims at being state-of-the-art so as to achieve the highest technical standards and focus on constant improvement.
Two Business Units
OEM and Aftermarket: two links in the same chain
We are a single large brand with two Business Units. Two fundamental links in the same chain that work together and strengthen one another: a genuine virtuous circle dedicated to Quality.
The OEM Business Unit is the area responsible for the production of technical items and industrial gaskets, and the Aftermarket Business Unit is the area dedicated to the supply of spare parts for earth-moving machines and automotive.